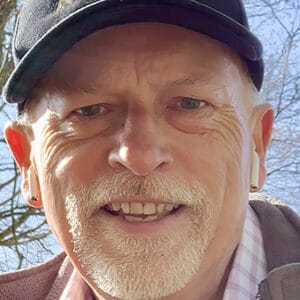 Richard Soundy worked at Sybase and SAP for 24 years, working in Engineering roles with SAP ASE and SAP IQ. He was with SAP IQ since the original product was purchased by Sybase back in the early 90s and has worked with IQ in Engineering, Marketing, Business Development, and Evangelism.
Richard took early retirement from SAP as the EMEA Director in the SAP Enterprise Systems Group in 2015. Since his retirement, he has been consulting with data warehouse companies and their products, where his knowledge of IQ and the market can be usefully employed.
Driven by concerns about its end of life, and wanting to avoid being shoehorned into Hana, many SAP IQ users...