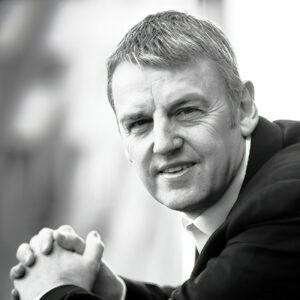 CEO of Intelligent Business Strategies
Mike Ferguson is Managing Director of Intelligent Business Strategies Limited. As an independent IT industry analyst and consultant, he specialises in BI / analytics and data management. With over 40 years of IT experience, Mike has consulted for dozens of companies on BI/Analytics, data strategy, technology selection, data architecture, and data management. Mike is also conference chairman of Big Data LDN, the fastest growing data and analytics conference in Europe.
He has spoken at events all over the world and written numerous articles. Formerly he was a principal and co-founder of Codd and Date Europe Limited - the inventors of the Relational Model, a Chief Architect at Teradata on the Teradata DBMS.
He teaches popular master classes in Data Warehouse Modernisation, Big Data Fundamentals, Centralised Data Governance of a Distributed Data Landscape, Building, Creating Data Products in a Data Mesh, Data Lake or Lakehouse for use in Analytics, Machine Learning and Advanced Analytics, Real-time Analytics, and Data Virtualisation.
Many companies today are running applications and storing data in a hybrid computing environment that spans on-premises, one or more...