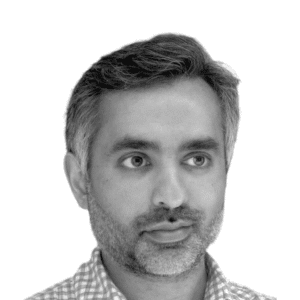 Head of Product Marketing
Umair heads up Product Marketing for Yellowbrick – an innovator in enterprise data warehousing. He has over 20 years of experience helping organizations to build effective data and analytics solutions and strategies – working with large enterprises and with solution vendors such as DATAllegro, Microsoft. Dell EMC and Yellowbrick.
Is your data team budget simply under pressure? Are you aiming to allocate more funds for innovation and AI investment?...