Yellowbrick Data Warehouse
Scalable SQL Analytics for Apps and Enterprises
Extreme efficiency and higher
performance at lower cost.
Or Get 1 Year of Yellowbrick
Software for Free!
Deliver engaging data-rich features with a faster, scalable cloud native database.
Extreme efficiency means more users, more queries, more business value, lower costs. Guaranteed.
Flexible multi-cloud and on-premises deployment for thousands of users.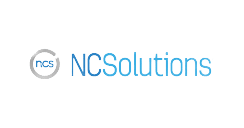 The Yellowbrick Data Warehouse is a massively parallel SQL relational database consumed as a management-free, as-a-service model. Delivering a consistent experience in AWS, Azure, or on-premises, it combines the agility and elasticity of cloud with the performance, control, and savings of on-prem solutions.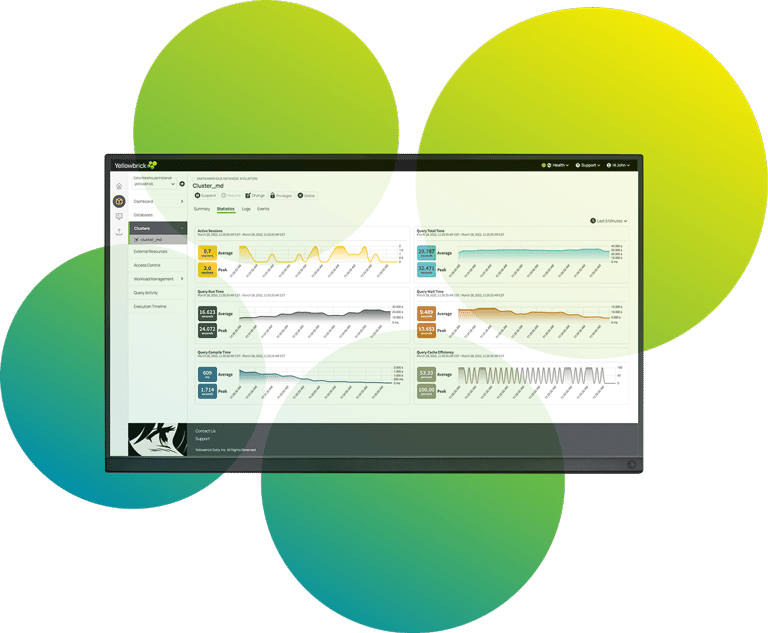 Run Yellowbrick in your cloud accounts with on-demand, elastic scale and no vendor lock-in
A single management plane powers your data consistently across all instances, everywhere
Enjoy on-prem performance and control with optimized hardware delivered as a service