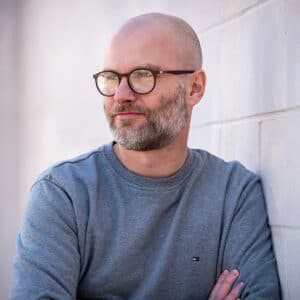 Torben has been in the tech industry for more than 30 years and joined Yellowbrick early in 2015 as a software developer. He is currently overseeing software & hardware engineering worldwide as Vice President. During his career, Torben has spent the majority of his time at the lower parts of the stack, leading numerous teams working with kernels, drivers, embedded open-source systems, and the inner workings of networking stacks. Based in Denmark, his career spans many global companies working in the fields of storage, server design, green tech, IT, and databases.
In his spare time, Torben enjoys spending time with his wife and two sons, fishing, video gaming, and tinkering with electronics.
All our customers adore the Yellowbrick Data Warehouse. Engineering at Yellowbrick makes the miracle technology behind that. Today you'll see...