Analytics for The Masses
Cost-effectively supporting thousands of concurrent users running hundreds of concurrent ad-hoc queries, Yellowbrick leapfrogs competitors while still providing full elasticity with separate storage and compute.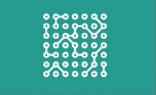 Meet Mission-Critical Service Levels
Intelligent workload management dynamically optimizes resources to ensure SLAs are consistently met without the need to scale out and spend more.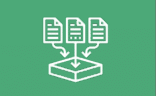 Control Your Own Data
Yellowbrick's data warehouse runs in your own cloud VPC or on-premises behind your firewall, allowing you to meet data sovereignty and governance requirements and pay for your own cloud infrastructure.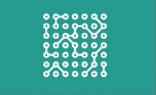 Engineered for Extreme Efficiency
Get answers faster with our Direct Data Accelerator architecture. Yellowbrick runs mixed ad-hoc ETL, OLAP, and real-time streaming workloads delivering the maximum benefit from any underlying infrastructure platform.
Easy to Do Business With
Optimize your costs with flexible on-demand or fixed subscription – Yellowbrick is invested in your success, not in emptying your wallet. Our NPS of 82 is a testament to our customer partnership model and support excellence.