Exclusive Content for Capital Group

SAP IQ End of Life
Modernize your SAP IQ solution
The legacy analytic databases used to analyze and report trades, investments, risks, and compliance are no longer up to the task. As SAP IQ reaches end of life and support ends, the next logical step is to migrate your data rather than investing in aging solutions or SAP IQ replacements. Running consistently across cloud and on-premises, Yellowbrick powers complex queries on live data anywhere, at petabyte scale, supporting high concurrency with fast, interactive query response to your most challenging business questions. See how Yellowbrick reduces query time to seconds, accelerates time to value and insight, and reduces costs through a predictable subscription model.
"We believe Yellowbrick's data warehouse technology leaps ahead of anything on the market after seeing firsthand what it can do for our analytics. We're thrilled to invest in what will be the new standard in data warehousing and analytics."
— Josh Woods, Head of Options, ETF, CES, and Research Technology, Citadel Securities
How Yellowbrick is Different
Yellowbrick Cloud Data Warehouse is a state-of-the-art, MPP analytics database that helps you get the most value from all your data by combining everything you love about on-premises and cloud data warehouses-including industry-leading speed and concurrency, agile and elastic provisioning, and a predictable subscription pricing model. Unlike other data warehouses, Yellowbrick's architecture provides a flexible, future-proof platform that meets any deployment need across private, public, and hybrid/distributed clouds.
Get started with our experts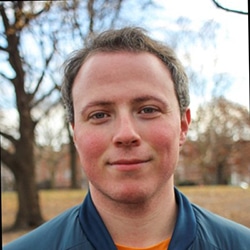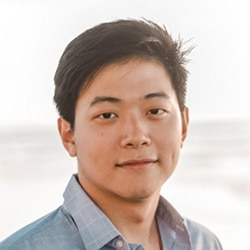 Powering the Most Intensive Data Applications, from Data-driven Startups to the largest of Enterprises.
We enable complex queries on live data to our customers' most challenging business questions from terabyte to multi-petabyte scale.