Tuesday, April 18th, 12PM – 2PM CDT
The Westin Huntsville, 6800 Governors W, Huntsville, AL 35806
Empowering Your Analytics with Yellowbrick Data Warehouse
Please join us and your fellow data, analytics, and IT leaders for a Lunch and Learn where we will demonstrate the power of the Yellowbrick Data Warehouse live. We will dive into Yellowbrick Data Warehouse's ability to scale to meet any challenge and deliver mission-critical results in real time. In addition to meeting the Yellowbrick team, you will be able to meet some local Yellowbrick customers that can share their experiences.
Yellowbrick Data Warehouse is a modern, elastic data warehouse with separate storage and compute that runs in the cloud and on-premises. Yellowbrick enables large scale enterprises to eliminate complexity, reduce risk, and predict and control costs by running all their data anywhere, across multi-cloud and on-premises instances.
Yellowbrick allows enterprises to run complex queries on live data at petabyte scale in their own cloud account, while supporting high concurrency with fast, interactive query response to customers' most challenging business questions. Yellowbrick Data, based on the Distributed Data Cloud architecture, was founded in 2014 and is headquartered in Mountain View, CA. Learn more at yellowbrick.com and visit us on LinkedIn and Twitter.
Join the Lunch and Learn!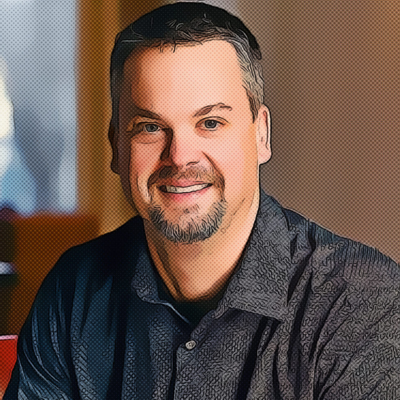 Christian Shrauder
Vice President, Federal
Yellowbrick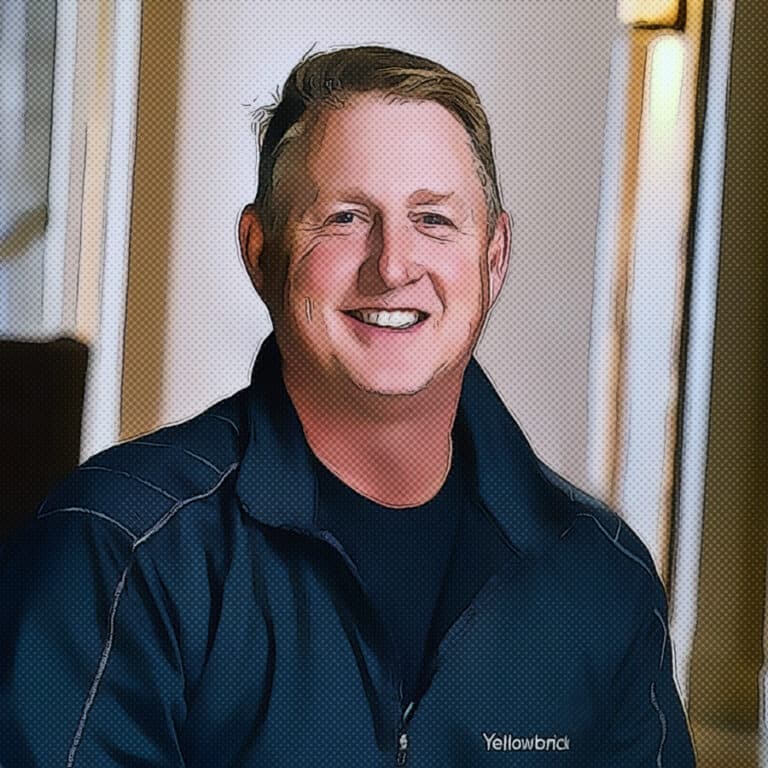 Mike Mohler
Senior Systems Engineer, Intel Fed
Yellowbrick