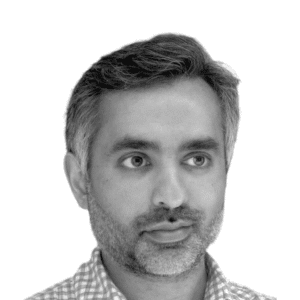 Head of Product Marketing
Umair heads up Product Marketing for Yellowbrick – an innovator in enterprise data warehousing. He has over 20 years of experience helping organizations to build effective data and analytics solutions and strategies – working with large enterprises and with solution vendors such as DATAllegro, Microsoft. Dell EMC and Yellowbrick.
A few interesting articles coupled with my recent chat with 451 Research (S&P Global) analyst James Curtis have prompted me...