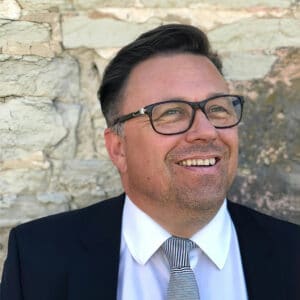 Vice President and General Manager EMEA
Gary is the Vice President and General Manager EMEA at Yellowbrick. In his 35 years in the software industry, Gary has led, managed, and transformed a number of successful direct and indirect businesses. With successful leadership positions in small, medium, and large organizations, he has demonstrated steep and sustainable growth, regularly achieving over 150 – 200% year over year.
In his free time, Gary enjoys spending time with his two young sons, playing golf when he gets time, and walking his dog around his farm.
The ongoing digital transformation in capital markets requires firms to gain control of the vast amounts of data at their...
Every financial institution I talk to is re-considering some aspect of their data infrastructure. Renewal is of course an ever-present...